Much more than the average company we believe in the power of our most important asset: our people and a well balanced team.
Ulf Füllgraf
Managing Director
Investment Oversight & Portfolio Construction
Over 25 years of experience in Banking and Asset Management. 
Previous positions include Head of Portfolio Management at SUVA (Switzerland) as well as Founder and Head of DEKAs Multi Asset Business.
Diploma in Banking Administration Frankfurt School of Finance and SAHT, Frankfurt.
Direct contact
+49 (40) 89 72 73-18
uf@alpha-centauri.com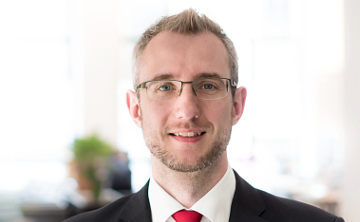 Benjamin Badel
Managing Director/Senior Analyst
Investment Analysis & Portfolio Management
Over 10 years of experience in Asset Management. Experience in scientific numerical programming (at German aeronautics and space research centre/DLR) and specialized in quantitative investing.
Diploma in Mathematics from Kassel University, Quantitative Investment Analyst (EBS/DBG)
Direct contact
+49 (40) 89 72 73-21
bb@alpha-centauri.com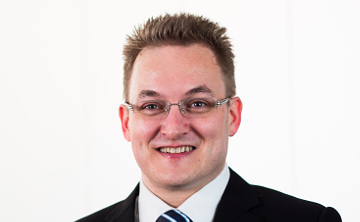 Olaf Waltjen
Analyst
Risk & IT
Over 20 years of experience as IT Consultant and Senior Software Developer amongst others at Audi.
Core areas include Software Design as well as Database and Application Development
Diploma in Computer Science from Dortmund University
Direct contact
+49 (40) 89 72 73-23
ow@alpha-centauri.com