Climate change has finally become a mainstream investment topic within the financial industry. The wider availability of better-quality data together with the political will to achieve international climate goals have shifted the focus from investment risks to -opportunities.
It is possible to build an equity market neutral position with a negative portfolio CO2 footprint to hedge (or lower) current footprints in financial and non-financial assets.

The latest White Paper by leading experts connects the global context on investment and climate change towards a 2-degree world with the status quo of academic research, and presents latest findings on the investment and climate performance of climate smart investments in European Equities.
Comment

Read our comment in Absolut|alternative:
White paper

The search for climate-smart investments - the case of European equities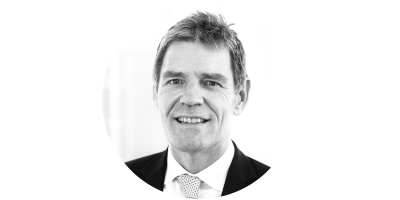 Ulf Füllgraf
Managing Director at Alpha Centauri
"We have extensive experience in factor based investments strategies. Based on ISS-ETHIX´s database, we developed a suite of climate smart portfolios - spanning equity long only, market neutral and long short solutions."
Interview

See Ulfs Interview in HEDGEWORK:
Maximilian Horster
Managing Director at ISS
"We see great interest from investors who both wish to tackle climate change, and to rely on well-proven methods for creating added value in purely financial terms."
Article

We wrote an article in Absolute Impact about

Bespoke Solutions
Equity solutions (Long Only/Long Short) targeting individual requirements.